The Birth of "The April Keys Show"
With social media being at the forefront and only a tap away from every mobile device, it only made sense to me to start my podcast covering topics that involve my world, which are children's literacy, the world of weddings, the two things that are personal and passionate in my life.
I have a vast network of people with whom I have built a relationship personally and professionally. I enjoy conversing with them, and we respect each other's opinions and ideas. That allows us to grow our businesses and makes us more productive in our day-to-day lives. So I introduce to you, The April Keys Show.
Through my show, my colleagues and I, who are professionals in the wedding industry Will inform and educate you through the process of planning for your big day. The educators, parents, and children, I am seeking to bring us together so we can all learn how to build a more prosperous future for our children through literacy and conversation and by allowing all to embrace their individuality to speak freely.
As I speak, I write my script and pave my path. I direct my life, and I produce it. To you, I ask." Which Way Does Your Key Turn?"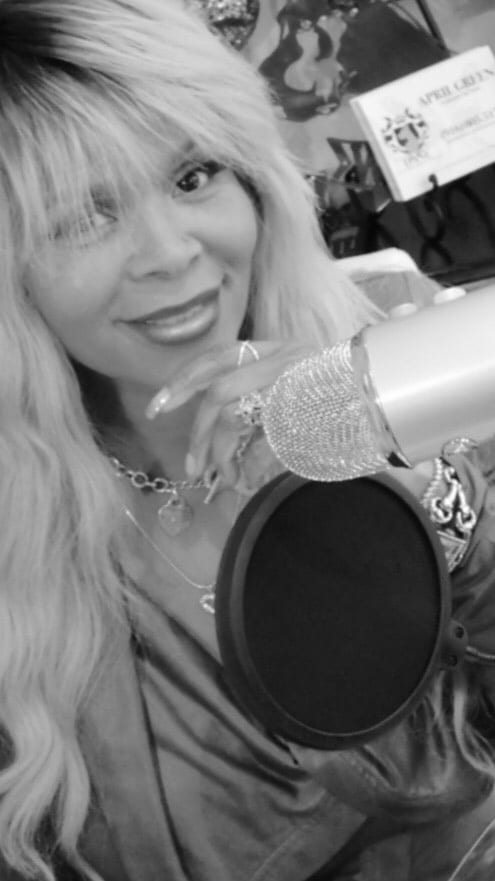 Speak Now or Forever Wonder Bridal Mini-Podcast
Take your wedding experience to another level by creating your mini-podcast series to highlight your journey to your happiness forever after. This will allow your family, friends, guests, and those that unfortunately will not be attending to follow and hear you speak about all the preparations. The ups and hopefully not too many downs that will lead up to the I do's. Here's is indeed the time to SPEAK NOW and NEVER WONDER about your decisions that will lead you to your wedding day. What better way to do it by creating your own reality bridal mini-podcast series. For more information, click the "LIVE TALK" tab above.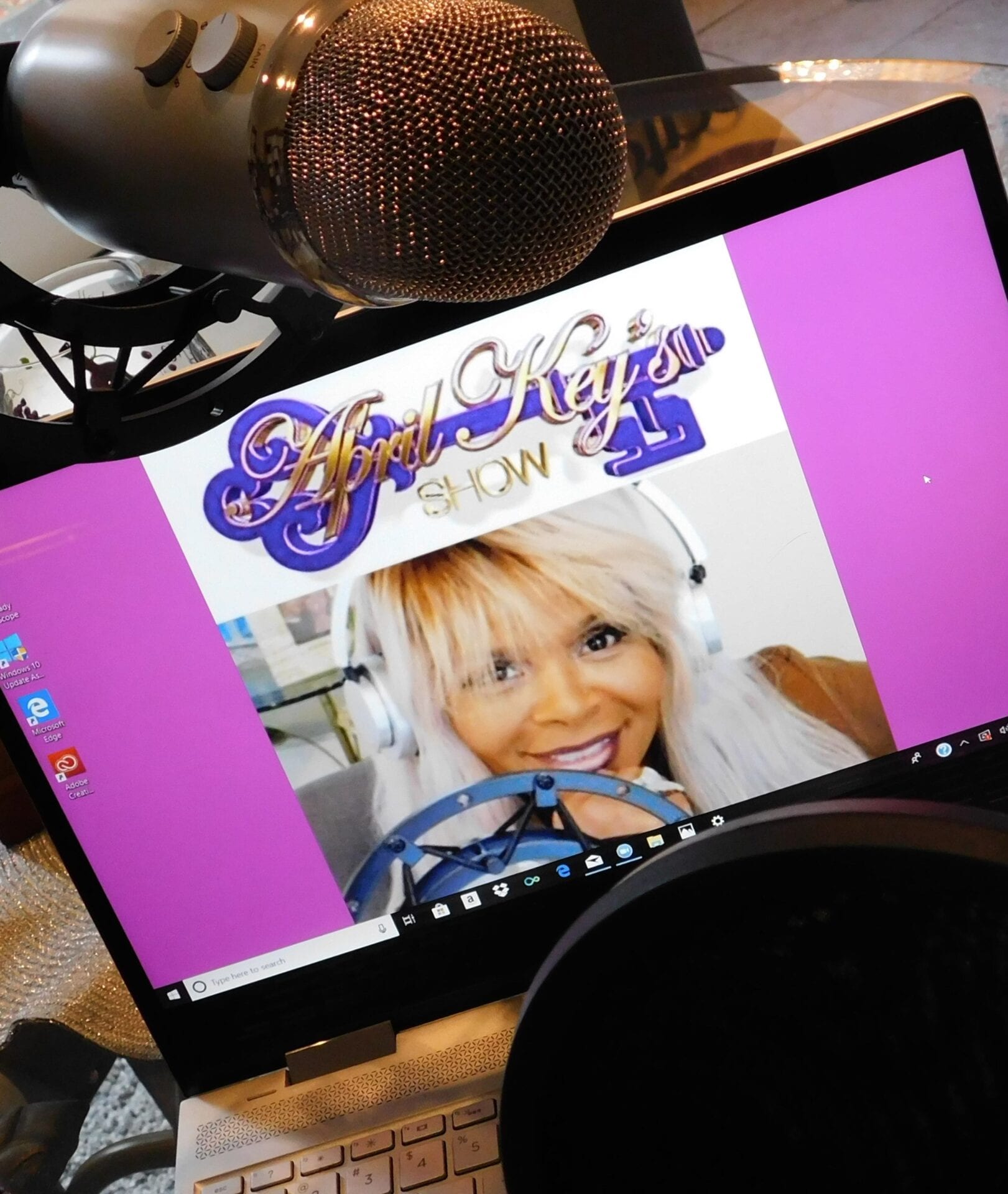 I invite everyone to share their thoughts and opinions or be a guest.