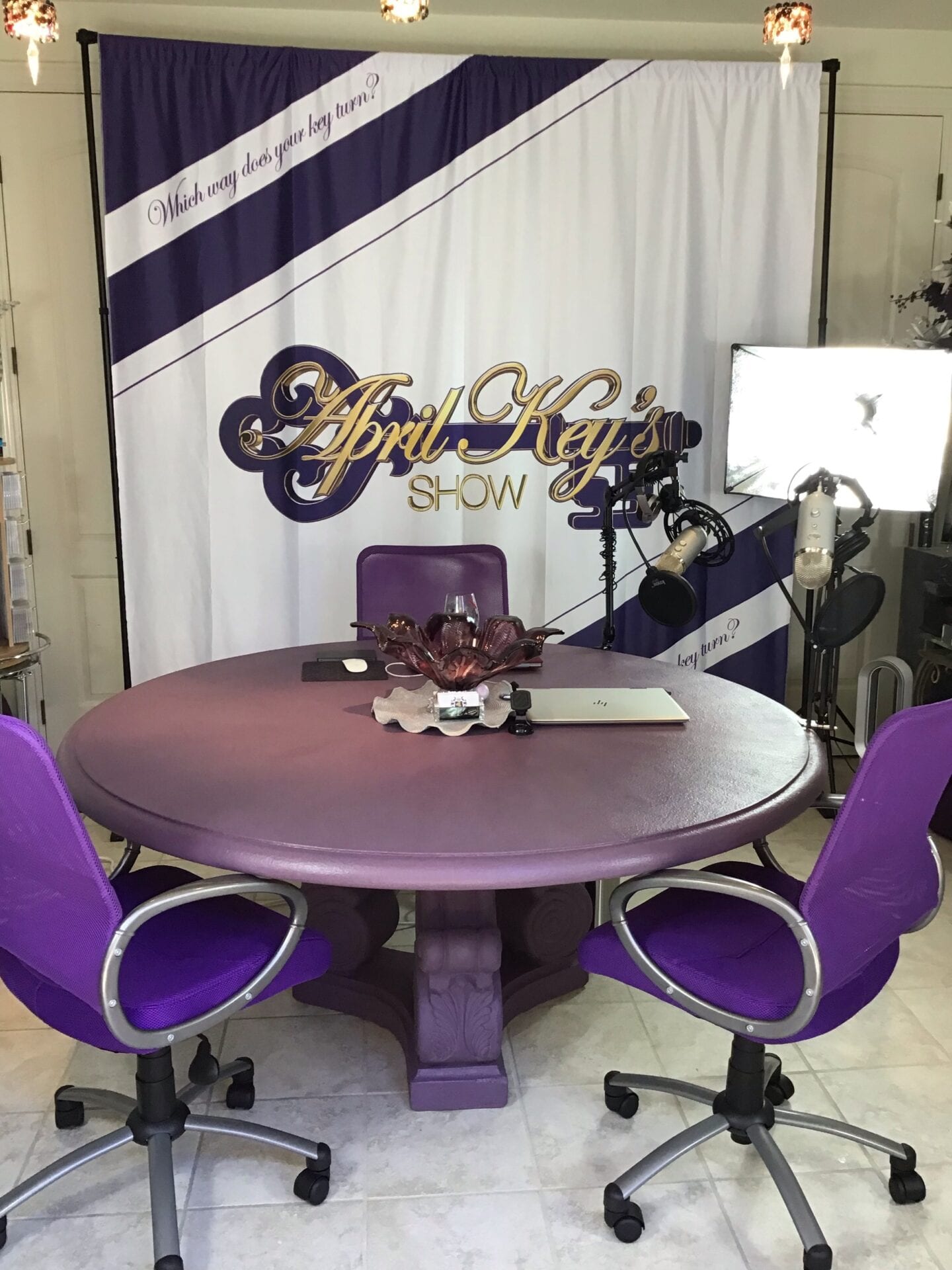 I am a mother, grandmother, and pet owner whose passion is to be free and follow my dreams. Failing in life is not something that I am afraid of, but rather having regrets for not trying. You fail when you don't try. I allow myself to breathe and face any challenge head on. I am also a children's author, businesswoman, and an active participant in my community.
The Birth of "The April Keys Show" 
I have a wide network of people with whom I have built a relationship with, whether it's on a personal, casual, or professional level. I enjoy engaging in discussions with them, and my responses, opinions, and advice have always been something that they want to hear. This led to talking about an intriguing volume of conversation topics.
With social media being at the forefront of today and only a tap away from every mobile device, it only made sense to me to start my podcast show. Covering a true variety of topics, audiences from all walks of life can participate in my show, giving them the chance to be seen and heard.
Through my show, I am also able to help them learn to move forward in their lives and put their past behind. As I speak, I write my script and pave my own path. I direct my life and I produce it. To you I ask, "Which Way Does Your Key Turn?"