The April Keys Show explores the ins and outs of relationships, social media, entertainment, sports, and many other conversation starters. People from all walks of life will surely relate to the topics I cover in my show.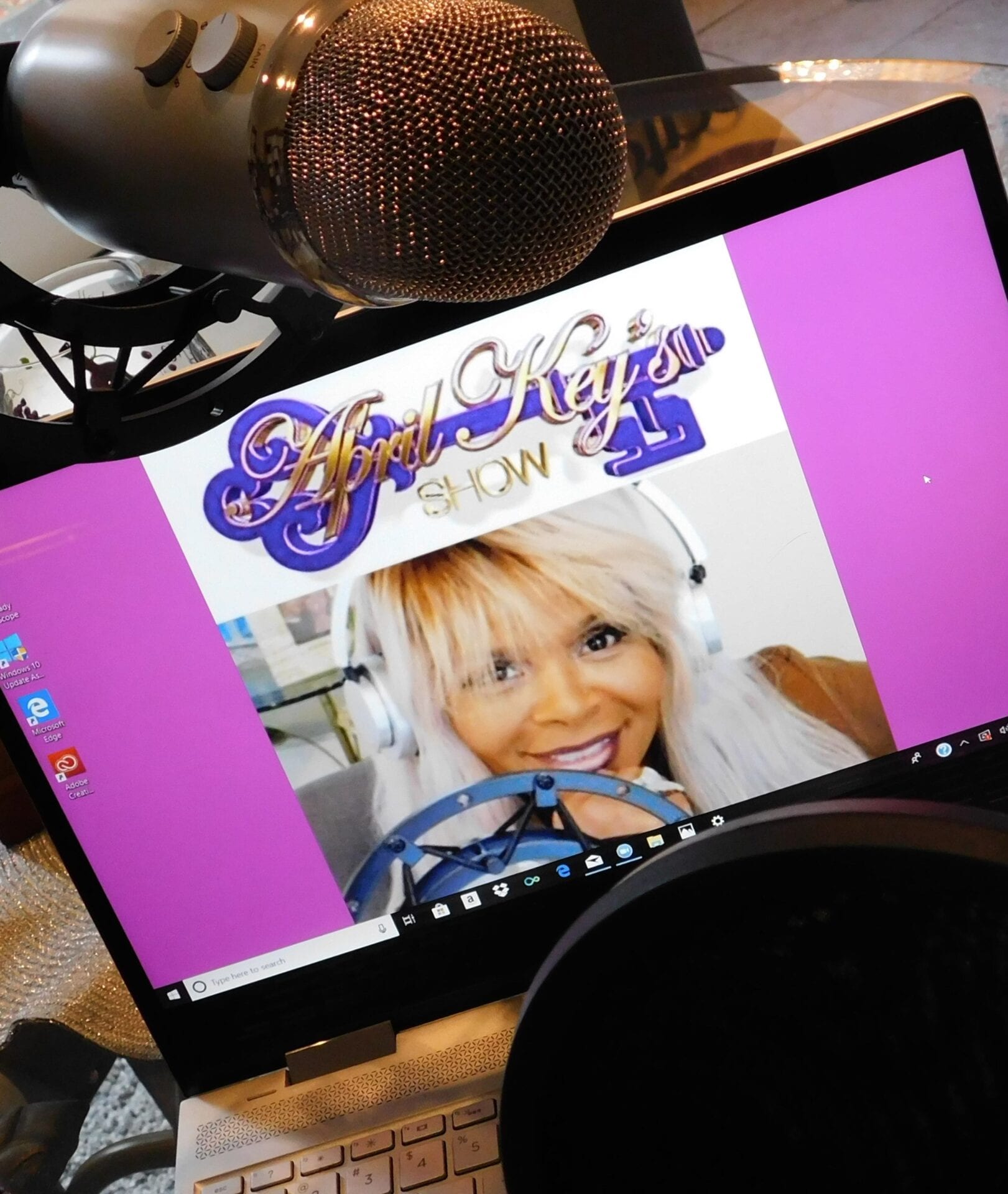 Which way does your key turn? Are you looking to open doors for an opportunity and new beginnings? Are you also welcoming and knowing when to close doors? Whether it's letting go, closing chapters in your life, ending relationships, or forgetting the past, you are welcome to talk about your views in my show.
I'm looking for people who want to co-host with me. If interested, click on the live talk icon and tell me in 50 words more or less why you want to guest and appear on my show, along with your topic of interest. I look forward to hearing from you!