Founder and CEO April Green of "Dane What About Me?"
Joins together her creative writing and designing background to serve children with literacy and design, plan, and consult for her love of weddings.
The April Keys Show speaks on topics all involved in the world of weddings. I am inviting wedding professionals, my peers, and the audience's expert opinions and points of view on love, life, and marriage. And everything that comes before and after. As you know! There are two sides to every story. And my love for children speaking out on literacy and ensuring young minds are readied for what's ahead and their Future Vision.
I look forward to hearing from you all. And as I always say! Which Way Does Your Key Turn?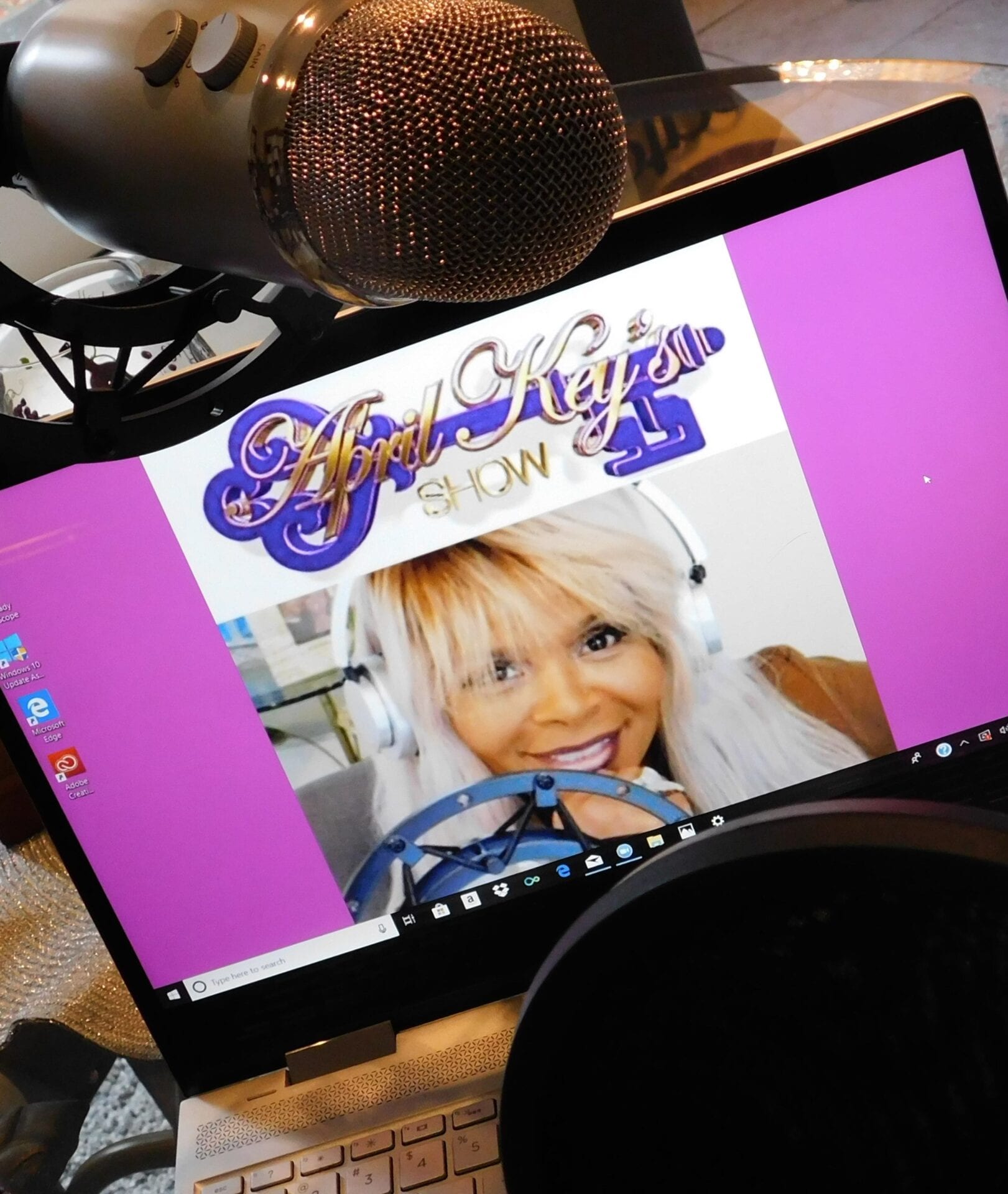 Get Involved! And be an intricate part of our children's lives. Social media is consuming our children, and literacy is taking a backseat. It's essential to instill the importance of picking up a book, learning how to read, and building their comprehension skills. These precious minds are our future, and they need to feel confident that we are here for them. 
I look forward to hearing from you and your child/student and becoming DANE READY!
Above is the Dane What About Me tab; touch then click (Are You Dane Ready).